Retailers welcome common-sense move to reopen Victorian shops – Shopping Centre News
The National Retail Association (NRA) and Australian Retailers Association (ARA) have welcomed the common-sense announcement by the Victorian Premier that the state's retailers shall be ready to reopen from 11:59pm on Tuesday 27th October. It follows Victoria recording no new COVID-19 instances in a single day for the primary time since June.
"Now is the time to open up," stated Victorian Premier Daniel Andrews. "Now is the time to congratulate every single Victorian for staying the course."
NRA Deputy CEO, Lindsay Carroll, stated that NRA members throughout Victoria shall be respiration a sigh of aid and that the information couldn't come sooner with lower than one month till the Christmas commerce interval formally commences.
"Victorian retailers have been left reeling by the COVID-19 wrecking ball and we're just glad that our members in the state will be able to reopen their doors to customers," stated Carroll. "Every day that businesses have remained shut has added to the economic pain inflicted on Victorian retailers. New South Wales has shown how to balance public safety while having limited business restrictions and we hope that this is the route Victoria now takes."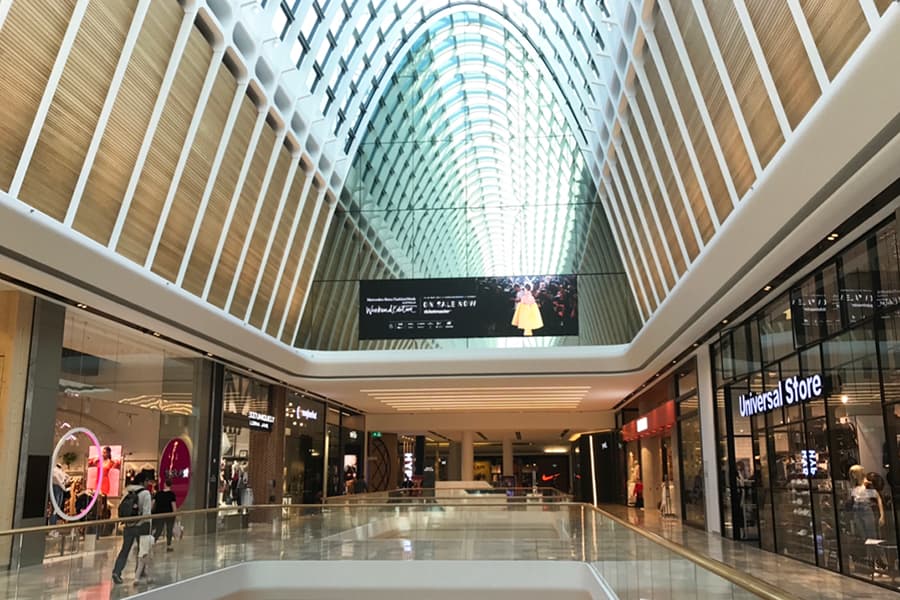 "Businesses can start preparing immediately ahead of the reopen time at midnight Wednesday and we urge them to take advantage of this," stated Carroll. "The lead up to Christmas will be instrumental in determining whether many businesses survive. The Christmas retail trade period is worth more than $13 billion to the Victorian economy; its importance simply can't be overstated."
"Common-sense has prevailed and we urge Victorian shoppers to support their local retailers," added Carroll.
Meanwhile, Australian Retailers Association (ARA) CEO, Paul Zahra, stated: "We know from the last lockdown when retail reopened, there was pent-up demand for consumers wanting to hit the shops. Retailers make up to two-thirds of their profits at this time of year and that cash has never been more desperately needed."
He added that the newly introduced agency reopening date would give the retail sector time to put together their workers and their clients.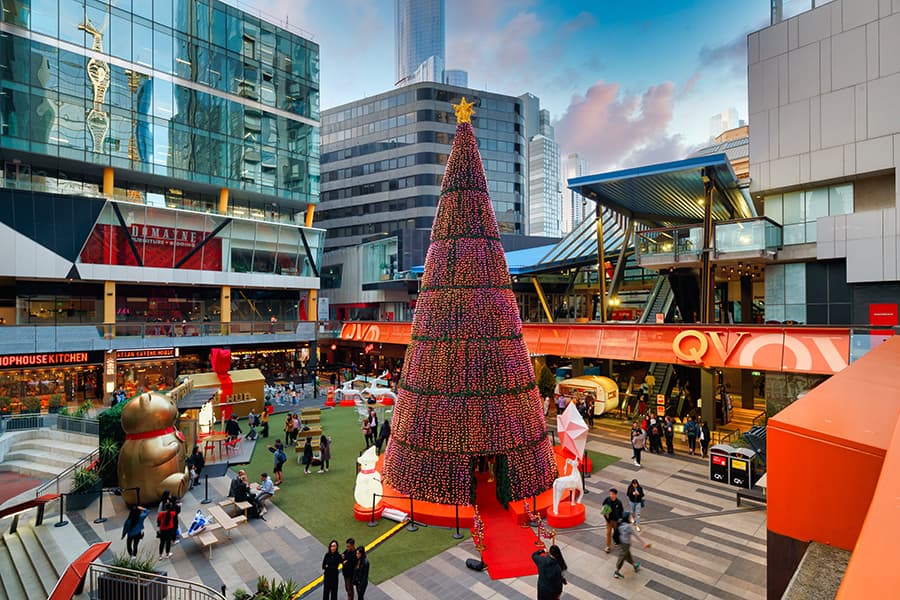 "Every day we get closer to Christmas will create a greater safety challenge to retailers in managing pent up demand and crowds," stated Zahra. "Not only are businesses needing to prepare for any COVID-related measures, they also need to be getting ready for Christmas, which includes potentially hiring extra workers and ordering and merchandising new inventory."
Zahra stated Victoria should settle for that we at the moment are residing with COVID and introduce practical plans to navigate the COVID clusters that may inevitably spring up no matter lockdowns.
"We can no longer say there is no alternative, when we can see successful alternative paths to managing these outbreaks within NSW. We must start taking care of both lives and livelihoods or the broader health and business consequences will be catastrophic," he noticed.
Zahra stated that from Wednesday midnight onwards, each day counts in managing buyer expectations and spreading demand to maintain struggling retailers afloat.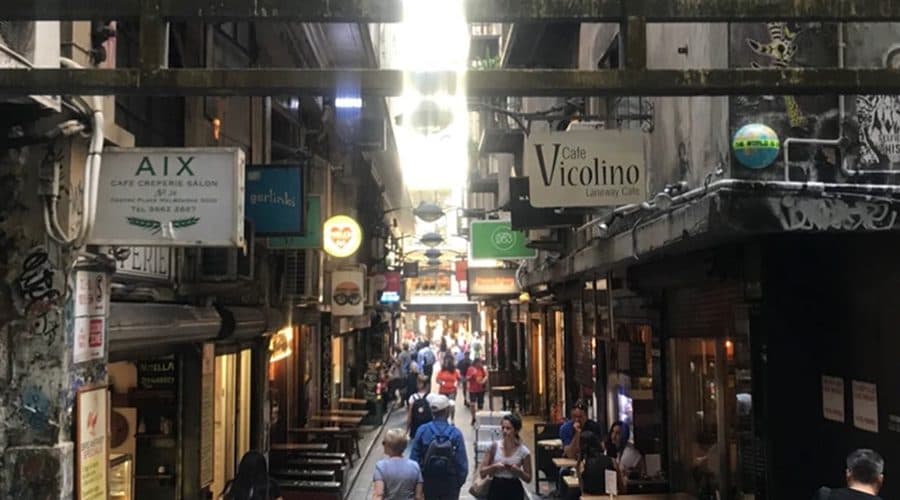 "The retail sector employs one in ten Australians. A quarter of the country's retail sales come from Victoria, and as the logistics capital of the country, most retail warehousing and distribution is based in Victoria," he stated. "Melbourne SMB retailers are on the edge of collapse, living without an income for many months," he stated, including that the flow-on results from Victorian retail lockdowns are being felt across the nation.
"Victoria plays such a vital role in the national retail industry. It is the heart of the distribution and warehousing and it makes up a quarter of national retail sales," Zahra concluded.